SERVE GLOBALLY
Sharing Christ with the world…
This year, Life Point Church will be helping to continue and complete new Sunday School spaces to provide an amazing Vacation Bible School experience for the children of Paraiso and Tilaran, Costa Rica.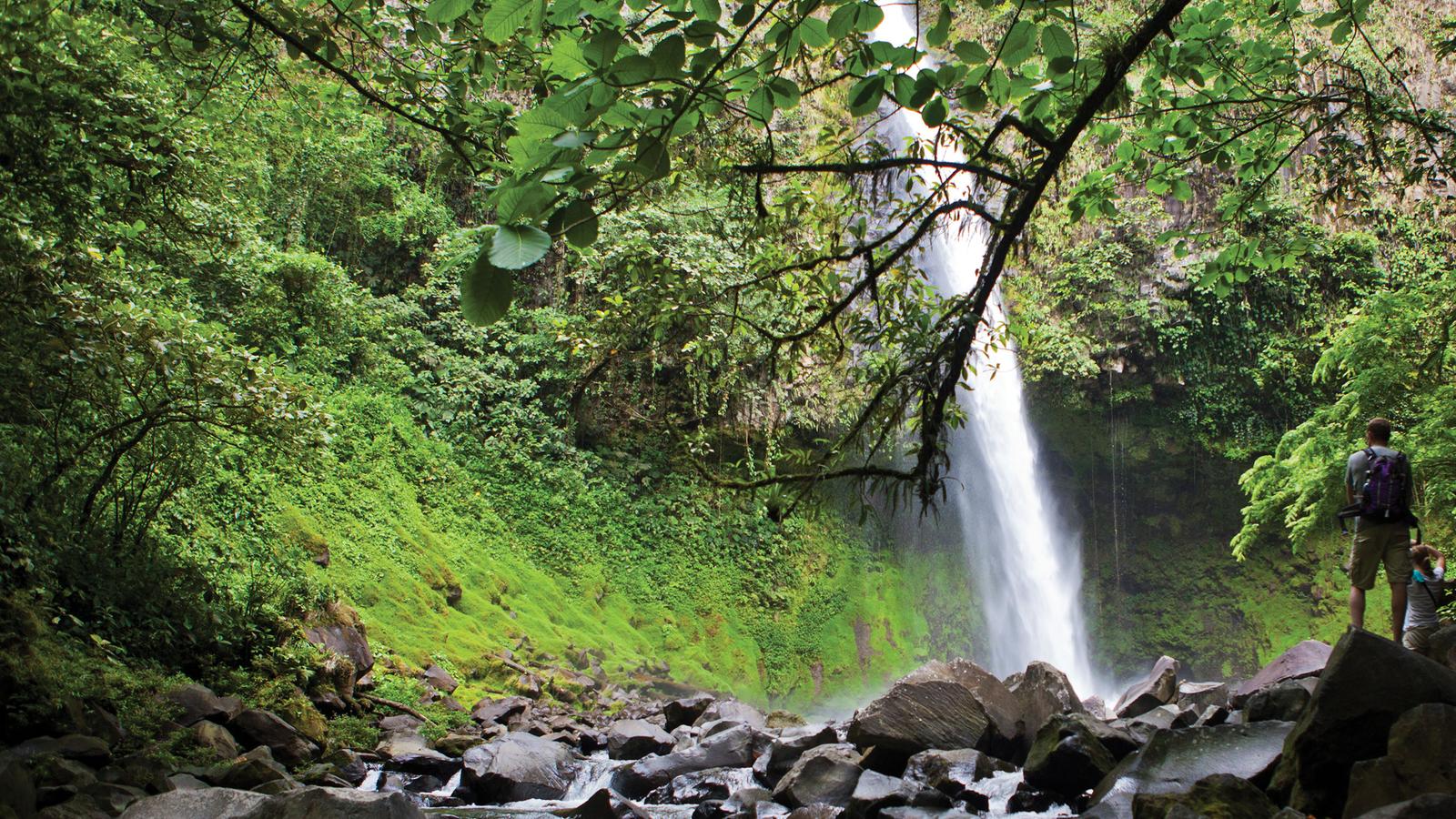 Details:
Trip 1: June 24th - July 1st (Cartago) - SIGN UP IS CLOSED FOR THIS TRIP
Trip 2: July 1st - July 8th (Tilaran) - SIGN UP IS CLOSED FOR THIS TRIP
COST: $1,500.00 (Includes flight, lodging, transportation and some meals)
PAYMENT SCHEDULE:
$600.00 Deposit due Sunday, February 17th to reserve your spot - This deposit is non-refundable because it will immediately be used to purchase your flight

$500.00 due on or before Sunday, March 31st

$450.00 due on or before Sunday, May 26th
TO make a payment towards your trip or to sponsor A TRIP FOR SOMEONE, please click the link below and select "Costa Rica - Trip 1" OR "COSTA RICA - TRIP 2" in the drop down menu.
TRIP SCHEDULE:
Trip 1: We will be staying in Cartago, CR for the first 5 days of the trip working with a church in nearby Paraiso, CR. Some members of our team members may be working in a near by orphanage as well.
Trip 2: We will be staying in or near Tilaran, CR for the first 5 days working with a church. Some members of our team may go work with refugee children at the border near Nicaragua.
Monday - Travel Day and begin work at church

Tuesday - Work on building and VBS prep

Wednesday - Work on building and VBS

Thursday - Work on building and VBS

Friday - Work on building and ladies event

Saturday - Travel/Vacay Day

Sunday - Vacay Day

Monday - Travel Day / Back to San Antonio
You must have a US Passport Book. A Passport Card will not work. Passports can take up to 8 weeks to arrive so please plan for this.
Additional Info
Flight and hotel info will be provided once the teams are set

All ground transportation will be done in vans/SUVs driven by team members

There will be fun options such as zip-lining available for those who would enjoy that, for an additional charge per person. You must let your trip leader know ahead of time so that they may plan.

Vaccinations are voluntary and precautionary only. Click here to decide what is right for you and your family.

Email info@lifepointsa.com for more info or with question.
THE #1 RULE OF TRAVELING ON A MISSION TRIP: BE FLEXIBLE!
Each morning you will gather with your team leader to discuss the plan for that day. Please be considerate to the team by being at that meeting promptly. Each evening we will gather after dinner for a short time of devotion, prayer and discussion.
Packing List (Pack Light)
Bible/Journal and pen (You'll want to capture your thoughts and what God might be speaking to you).

Passport (Make a color copy of your passport and carry it separate from your passport. This can speed up getting a new one if yours is lost or stolen).

Lightweight but modest work clothes (Long shorts/Pants and T-shirts).

Solid shoes for work days. We don't advise sandals or open toe'd shoes when working.

Noise maker. If you are a light sleeper, you'll thank us for this because of the road noise.

Hand sanitizer.

Spending money for food and souvenirs.

Any medications you need and stomach/first aide stuff if you'd like.

Mosquito repellant and sunscreen. Don't pack this in your carryon unless it's smaller than 3oz.

Your own snacks/candy.

Bring bottled water/snack with you to work daily. You can purchase this at the store. The water at the hotel is filtered.

A small flashlight if you intend to walk around the hotel after dark in Quepos.

Modest swim wear.

Camera, if you like.
Randomness
Touch your passport daily. This way, if it's lost or stolen, we will have time to replace it.

Time Zone - One hour ahead of San Antonio.

It's fun to keep small, wrapped, candy in your pocket to give away to kids.

Speak in "do" - show the kids you meet pictures, play videos on your phone, etc. to communicate.

Smile a LOT. Even if it's not returned, it will be if you keep trying.

Check with your insurance provider to make sure you are covered while out of the country, including medical evacuation. If not, they generally offer supplemental coverage. In the event that they do not offer this, check with another provider or with a travel agent.

Phone calls/Facetime - Both hotels have WiFi. If you intend to use your own phone, do yourself a favor and go to your provider and ask them what your best options are. Please turn off your location services/data roaming when you arrive. This can cost in the hundreds of dollars if you forget.